The gold standard and the most popular of all our fitness qualifications - This Diploma gives you everything to hit the ground running as a PT, with the skills and flexibility to offer fitness sessions individually and in groups, in different training environments both indoors and outdoors.
The Master Personal Trainer Diploma covers everything you need to go from being completely unqualified to being completely qualified, confident and ready to succeed in today's fitness market.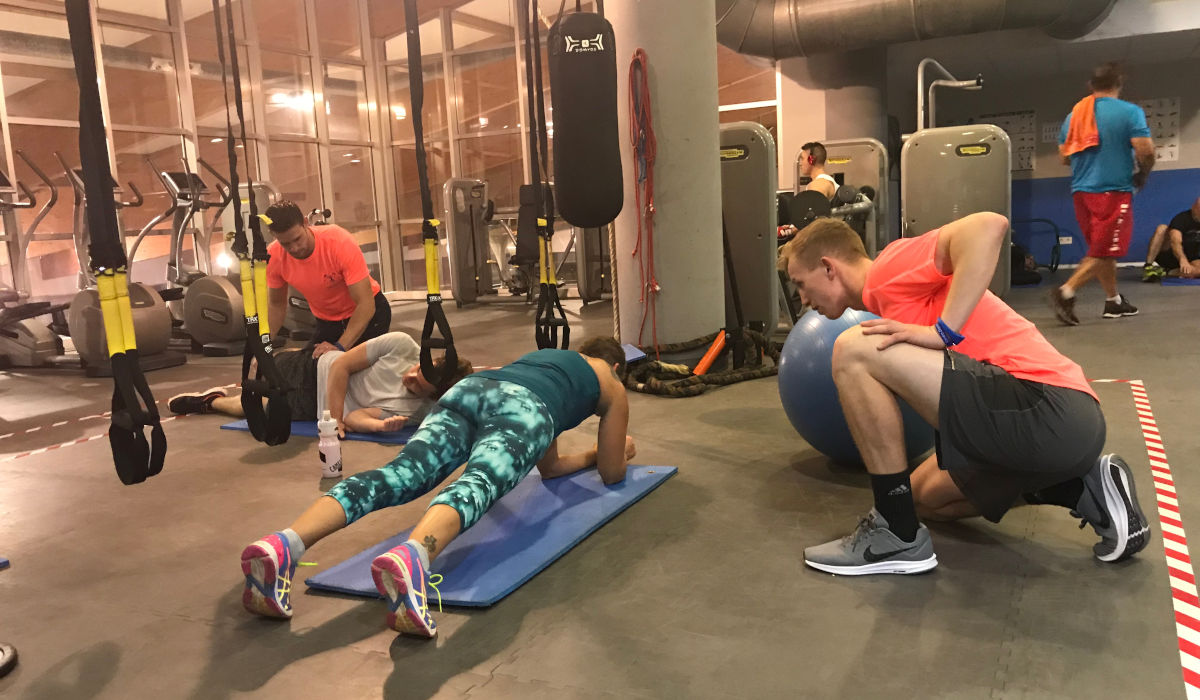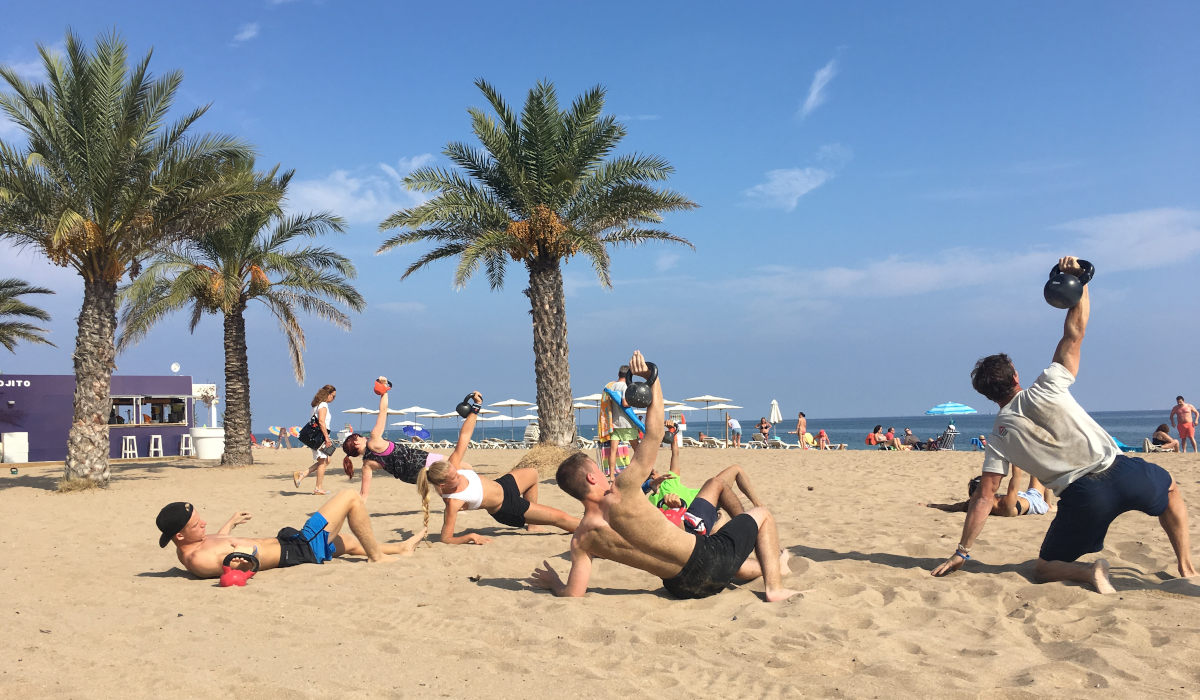 The Circuits Instructor, Kettlebells Instructor and Suspended Movement Training Instructor qualifications are key skills for a PT in today's fitness market: effective, fun and extremely appealing to a wide range of customers
You will learn how to provide effective group training in circuits, bootcamps, and train people one-to-one and in small groups using a wide variety of specialist strength and conditioning equipment and techniques.
You will have the tools to implement specialist kettlebells and suspended movement training into your clients' workouts, giving you the complete freedom to plan perfectly balanced PT programmes in the gym, outdoors, or in your clients' homes.
This course will ensure you start a rewarding career as a professional and certified personal trainer, ahead of the competition and ready to help people change their lives.
Graduates receive free lifetime access to a wide range of valuable and practical tools and resources to use in your work as a certified Master Personal Trainer.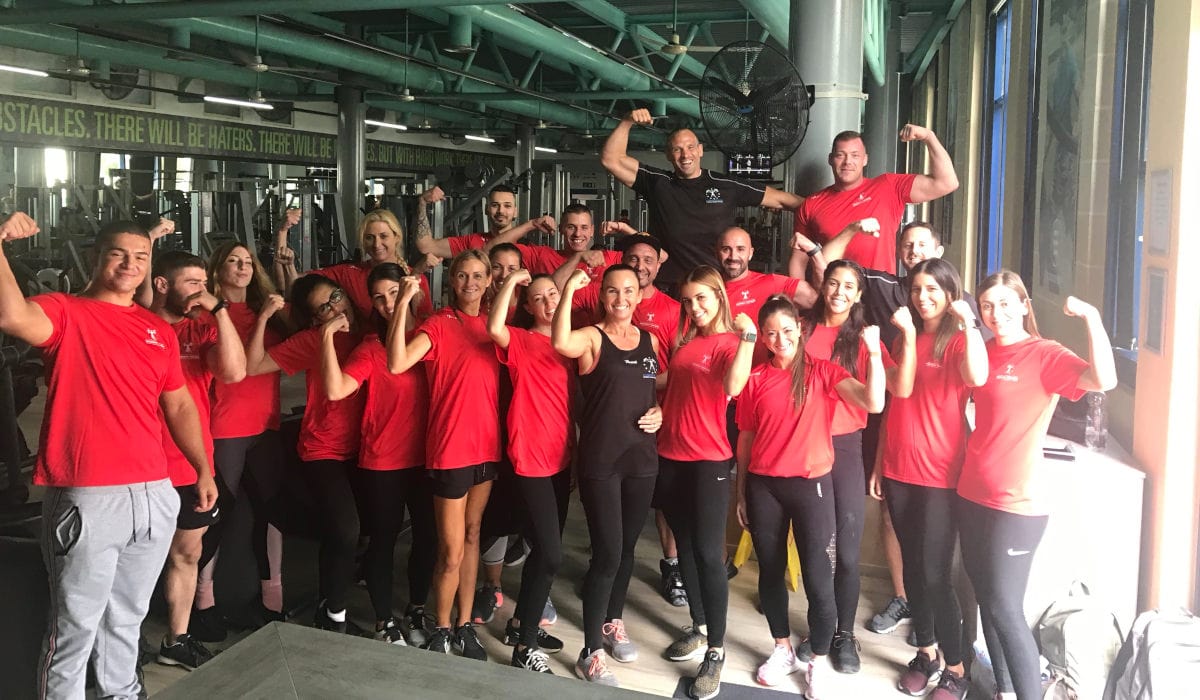 Who is eligible to enrol?
No experience or previous qualifications required
Some personal gym experience recommended but not essential
Minimum age 16 years
How long does it take to complete?
Is there accommodation available?
Is prior learning recognised?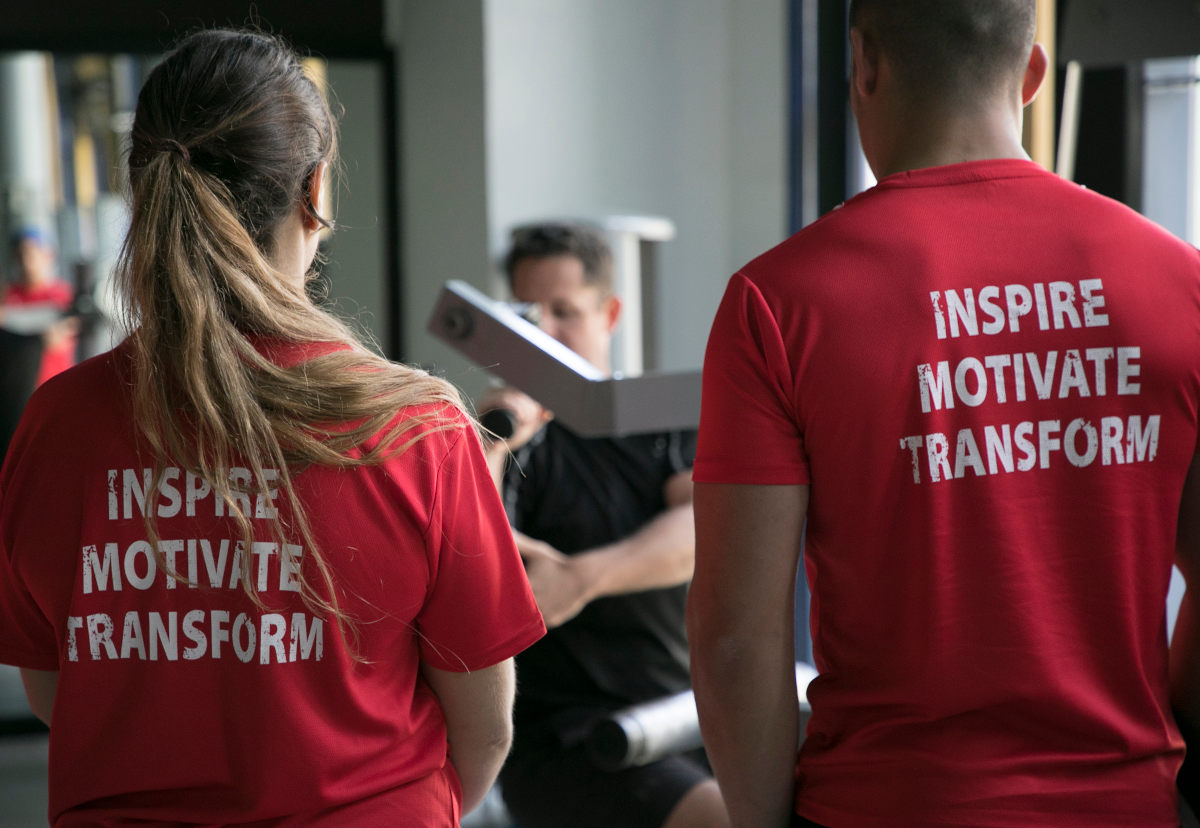 Get Started Today - NO Application Fee!