The Outdoor Training course is ideal for existing fitness professionals (with at least a REPS recognised Fitness Instructor or equivalent certificate) who wish to increase their scope of practice through the incorporation of outdoor training in their 1:1 PT sessions and group training sessions.
Outdoor training is a continually growing trend that provides many benefits for the trainer. Likewise, Bootcamp group training classes and High Intensity Interval Training (HIIT) have seen an increase in popularity and are forms of training that can easily be done away from the gym environment.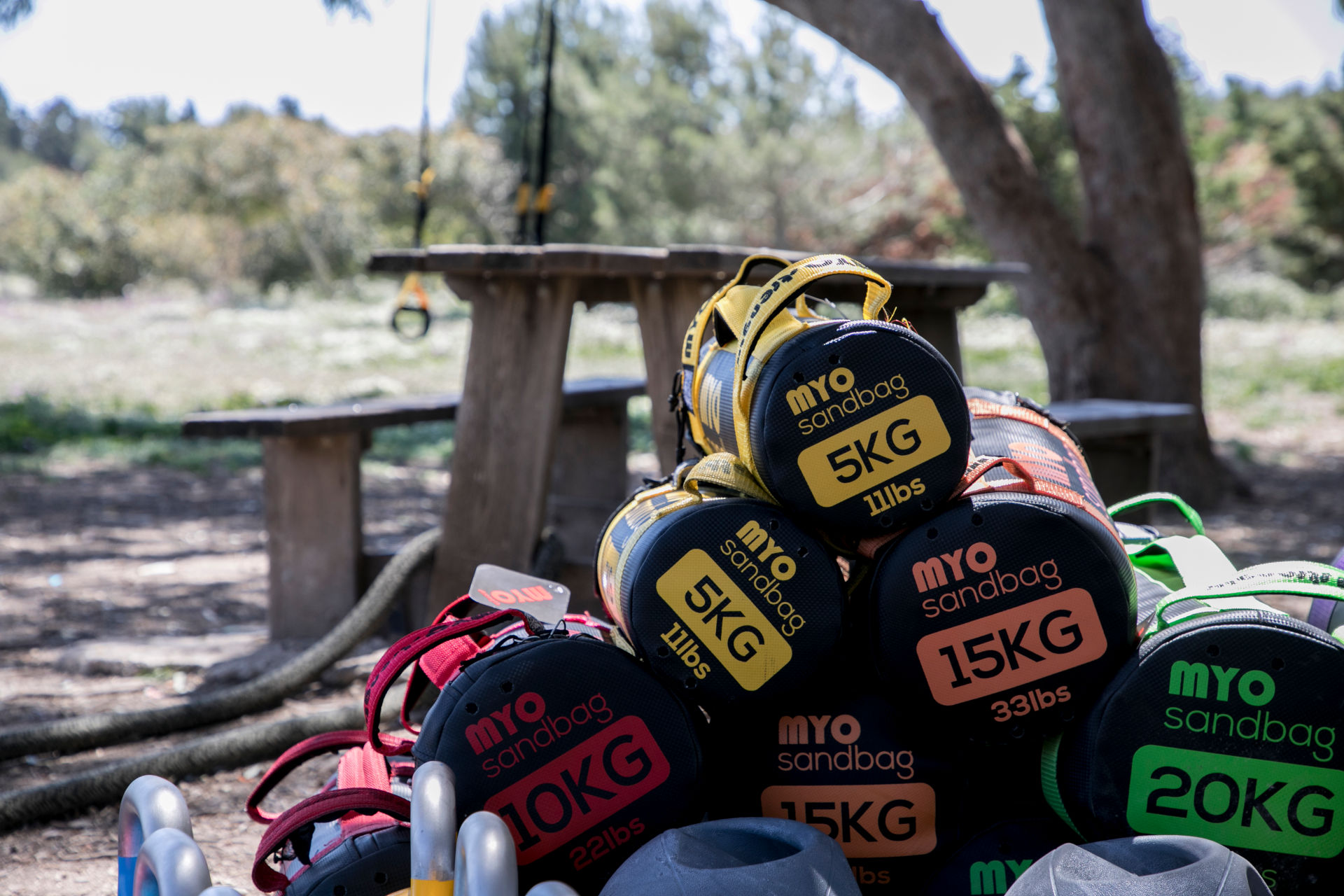 This course provides fitness professionals with the necessary knowledge and skills to confidently deliver safe and effective training outdoors, utilising a variety of different environments and incorporating a variety of training equipment suited for outdoor environments.
If you are not yet qualified as a fitness professional, this course forms part of the Master Personal Trainer Diploma package.
Who is eligible to enrol?
If enrolling separate to the PT Diploma courses, you will need a REPS recognised Fitness Instructor Certificate or equivalent as a prerequisite to doing this course. Minimum age 16 years
How long does it take to complete?
I've already completed the EPTI Basic PT Diploma, can I use this qualification to upgrade my PT Diploma?
Is there accommodation available?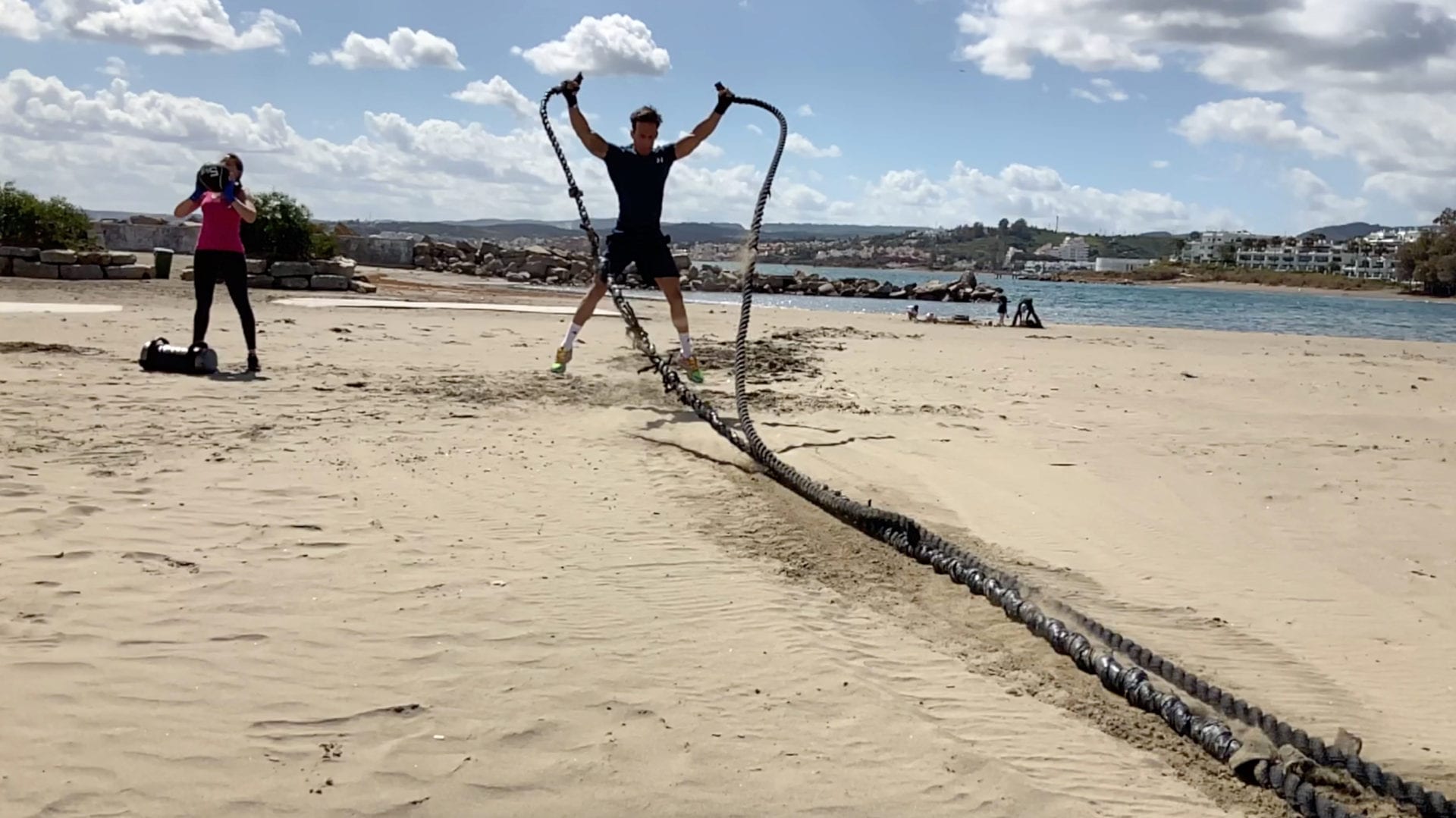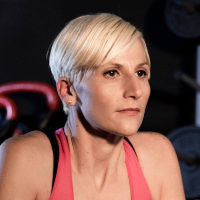 "I'm very happy to have enrolled for this course as it was very interesting and informative. It has taught me ways to identify postural faults and what exercises can be done to correct them. I received all the support I needed when I had queries on other posture imbalances.
My clients at Fitness Farm will definitely be getting value added to their sessions as I have already started including such exercises into their workouts. This was my 2nd qualification with EPTI and I look forward to others!"
Audrey Vella, Malta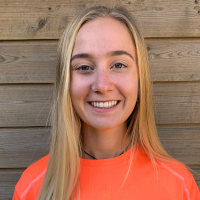 "I found this course very intriguing due to our change in habits and daily activities over the years, which has an effect on people's posture.
The course was full of information and with constant support and detailed advice, has given me the confidence to help correct people's postural faults. I am also happy to be completing my second qualification with EPTI."
Jade Gartshore, UK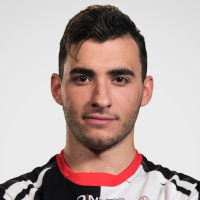 "The course was really informative and it felt natural delivering the corrective exercise to clients which was the best part!
I'm proud to have fully accomplished my PT journey with EPTI on route to become a class Personal Trainer!"
Julian Galea, Malta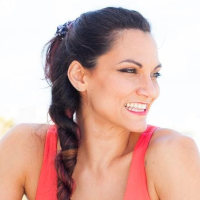 "I really feel like this course filled postural grey areas- and studying has really increased my knowledge and ability to correct so many postural issues which seem so much more prevalent.Before this specialisation I felt like I was missing important tools that would enable me to help my clients achieve their full potential."
Claire Vally Savona, Malta
Subscription Plans
OUTDOOR TRAINING AWARD - COURSE ONLY - x1 PAYMENT
What do I get with this payment option?
Outdoor Training
Am I eligible to enrol?
Recognised Fitness Instructor qualification required
Accommodation included?
No
How many payments?
One time payment charged today - nothing more to pay
How do I pay?
Click the sign up button below and pay by credit card
NB. All deposits and payments are strictly non-refundable
Is my payment secure?
Yes, payments are encrypted through the secured Stripe payment gateway
| | |
| --- | --- |
| Duration: | Lifetime |
| Price: | £90.00 |