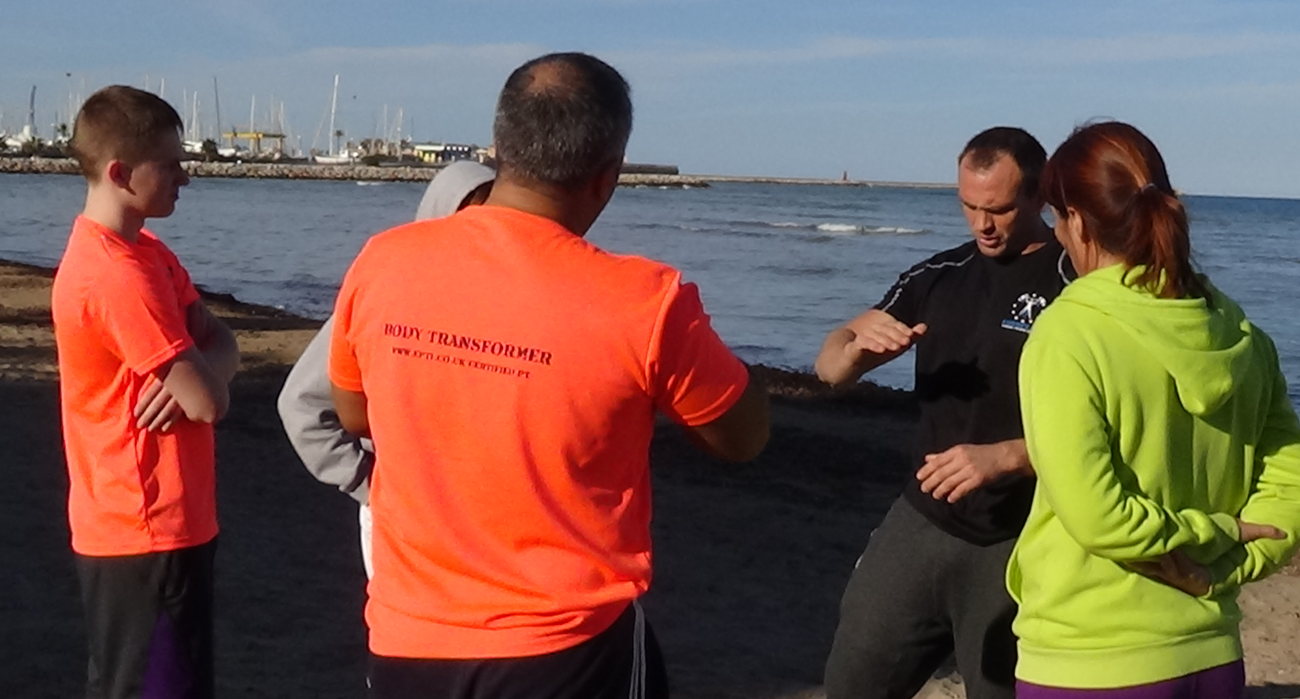 The European Personal Trainer Institute was founded in 2013 by Toby Clay, who had been working as a professional personal trainer since 2000. EPTI was formed when he decided to address the lack of quality fitness training providers available, and how unprepared many newly-certified PTs were.
Since that time, EPTI have established three Mediterranean training campuses where we have trained, supported and certified many hundreds of fitness professionals of all backgrounds, experience levels, and from every continent around world.
Over the years, a hand-picked team of talented tutors and assessors have also joined the EPTI family, with a shared passion for supporting others in improving their lives.
EPTI offer a fresh approach to fitness education, certification and supporting people in fulfilling their fitness career dreams, by combining the EPTI teams' vast and varied practical and coaching skills, fitness knowledge, and extensive experience of direct professional PT delivery, as well as of running successful real-world and online-based PT businesses.
The EPTI mission (and our passion!) is to produce the most prepared, knowledgeable, skilled, and confident new personal trainers in the world, with a focus on going beyond the industry standards and honing the PT delivery skills of students to a superior standard.
The European Personal Training Institute has a tradition of providing top quality and innovative personal training courses, within a supportive and encouraging environment, enabling our students to fulfil their full potential as personal trainers. Which is why EPTI graduates are highly sought after by quality gyms and health clubs around the world.
All EPTI certifications and diplomas are delivered via blended learning: beginning with the theoretical learning and coursework – completed online on the EPTI e-Learning platform, and concluding with up to two weeks at one of 3 Mediterranean campuses coaching of all practical skills, mentoring, theory examinations, and practical assessment.
All qualifications are accredited through Active IQ and are recognised in the UK by both CIMSPA and the Register of Exercise Professionals (REPs); and around the world by the International Confederation of Registers of Exercise Professionals (ICREPS).
We hope that the commitment and passion we put into our courses is clear to every course participant and we are very proud of our course graduates.