Master Personal Trainer Diploma
-
5.0

out of

5

based on

2

votes
EPTI MASTER PERSONAL TRAINER DIPLOMA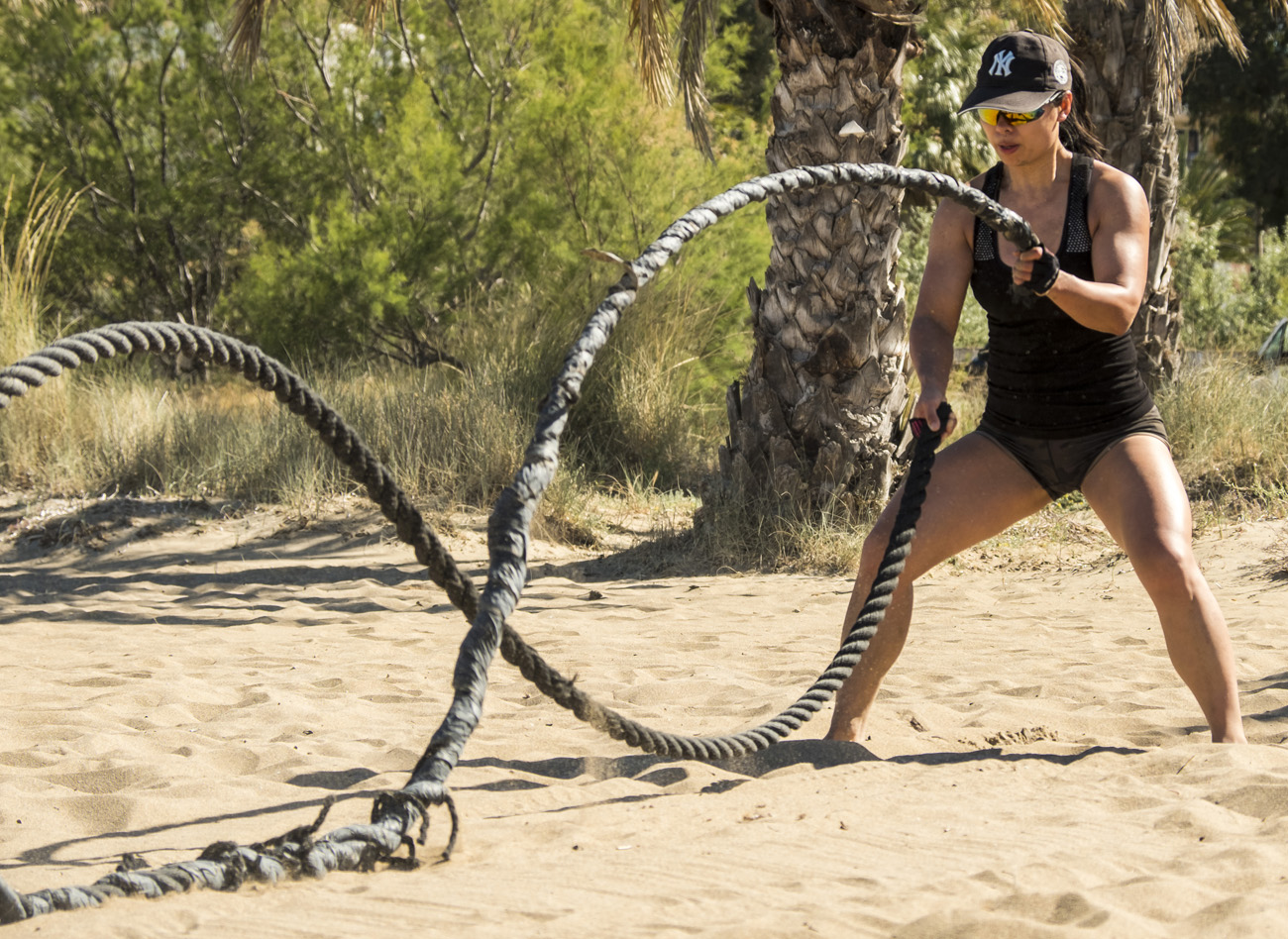 The complete package: the gold standard of vocational fitness education.
The Master Personal Trainer Diploma includes all of the benefits of the Advanced PT Diploma, with the addition of the Suspended Movement Training Instructor qualification and an up-to-date certification in CPR & First Aid – required for the necessary personal training public liability insurance before you begin working as a personal trainer.
No previous fitness qualifications are required to enrol onto this course because the Master PT Diploma includes the mandatory Level 2 Fitness Instructor qualification (EQF Level 3), which serves as the foundation and entry point to the personal training course. However, some personal gym experience is recommended.
The Circuits Instructor, Kettlebells Instructor and Suspended Movement Training Instructor qualifications are key skills for a PT in today's fitness market: effective, fun and extremely appealing to a wide range of customers – you will be ahead of the competition from your very first step as a personal trainer.
The Diploma delivery is via a blended learning approach. It consists of online home study from the Active IQ e-learning platform, with support and guidance from EPTI tutors every step of the way. It concludes with a 12-day practical course at your preferred training campus.
You have the choice of training at any one of our Mediterranean training campus locations in Dénia, Estepona or Malta. Combination course and accommodation packages are available at our Dénia and Estepona campus locations (see below for more details).

The Master Personal Trainer Diploma covers everything you need to go from being completely unqualified to being completely qualified, confident and ready to rock! Including all the required qualifications and practical training, as well as a huge variety of valuable add-ins, so you will hit the ground running – ready to help people and start a rewarding career as a professional and certified personal trainer!
You will receive practical coaching that exceeds industry requirements for this certificate, and complete the theoretical and practical assessments with EPTI's unmatched level of personal support.
You will also learn how to provide effective group training in circuits, bootcamps, and train people one-to-one and in small groups using a wide variety of specialist strength and conditioning equipment and techniques. You will have the tools to implement specialist kettlebells and suspended movement training into your clients' workouts, giving you the complete freedom to plan perfectly balanced PT programmes in the gym, outdoors, or in your clients' homes.
During the course, we offer all PT Diploma students the opportunity to deliver personal training sessions in a supervised PT clinic setting. Our students find this an invaluable experience that helps boost their confidence and gives them the opportunity to practise their newly acquired skills with members of the public.
Upon graduation, you will receive access to EPTI's proven PT business start-up course – PT Business Supremacy. This course provides the guidance to show you exactly how to build a successful business as a newly certified fitness professional, supplementing all the skills and knowledge learned during the Diploma, with online marketing skills and the benefit of the EPTI coaching team's decades of experience.
Additionally, you will receive free lifetime access to a wide range of valuable and practical tools and resources to use in your work as a certified Master Personal Trainer.
The qualifications are recognised in the UK by both CIMSPA and the Register of Exercise Professionals (REPs); and around the world by the International Confederation of Registers of Exercise Professionals (ICREPS) and provides eligibility for entry on to the Register of Exercise Professionals at level 3 (level 4 EREPS in Europe).

COURSE & ACCOMMODATION OPTION
We offer an accommodation package that can be purchased by students wishing to study at either the Dénia or the Estepona campuses. Accommodation is a shared student apartment with your own private bedroom in a well appointed complex.
(Apartments are shared on a same-gender basis, unless otherwise requested.)
This option provides a focused learning atmosphere where you will bond and grow together with your classmates. After the timetabled hours, you will have time to socialise with your fellow PTs-in-training, enjoying the wonderful Spanish culture and climate!
The accommodation package also includes a complementary minibus transfer from Alicante Airport to the campus in Dénia, or from Málaga Airport to the apartments in Estepona for flights arriving before 13:00hrs on the scheduled arrival day of the practical course.
NB - The accommodation package is not available for courses in Malta.
CLICK BELOW TO MAKE YOUR COURSE BOOKING
Master PT Diploma
COURSE WITHOUT
ACCOMMODATION
x1 PAYMENT Master PT Diploma
COURSE WITHOUT
ACCOMMODATION
x4 PAYMENTS Master PT Diploma
COURSE WITH
ACCOMMODATION
x1 PAYMENT Master PT Diploma
COURSE WITH
ACCOMMODATION
x4 PAYMENTs

QUALIFICATION DETAILS:
Active IQ Level 3 (EQF Level 4) Certificate in Personal Training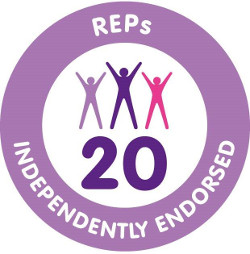 Award in Instructing Circuits
Award in Instructing Kettlebells
Award in Instructing Suspended Movement Training
Active IQ Level 2 (EQF Level 3) Certificate in Fitness Instructing (Gym)
Award in Bootcamp Instructor and PT Padwork
Emergency First Response CPR & First Aid Certificate
PT Business Supremacy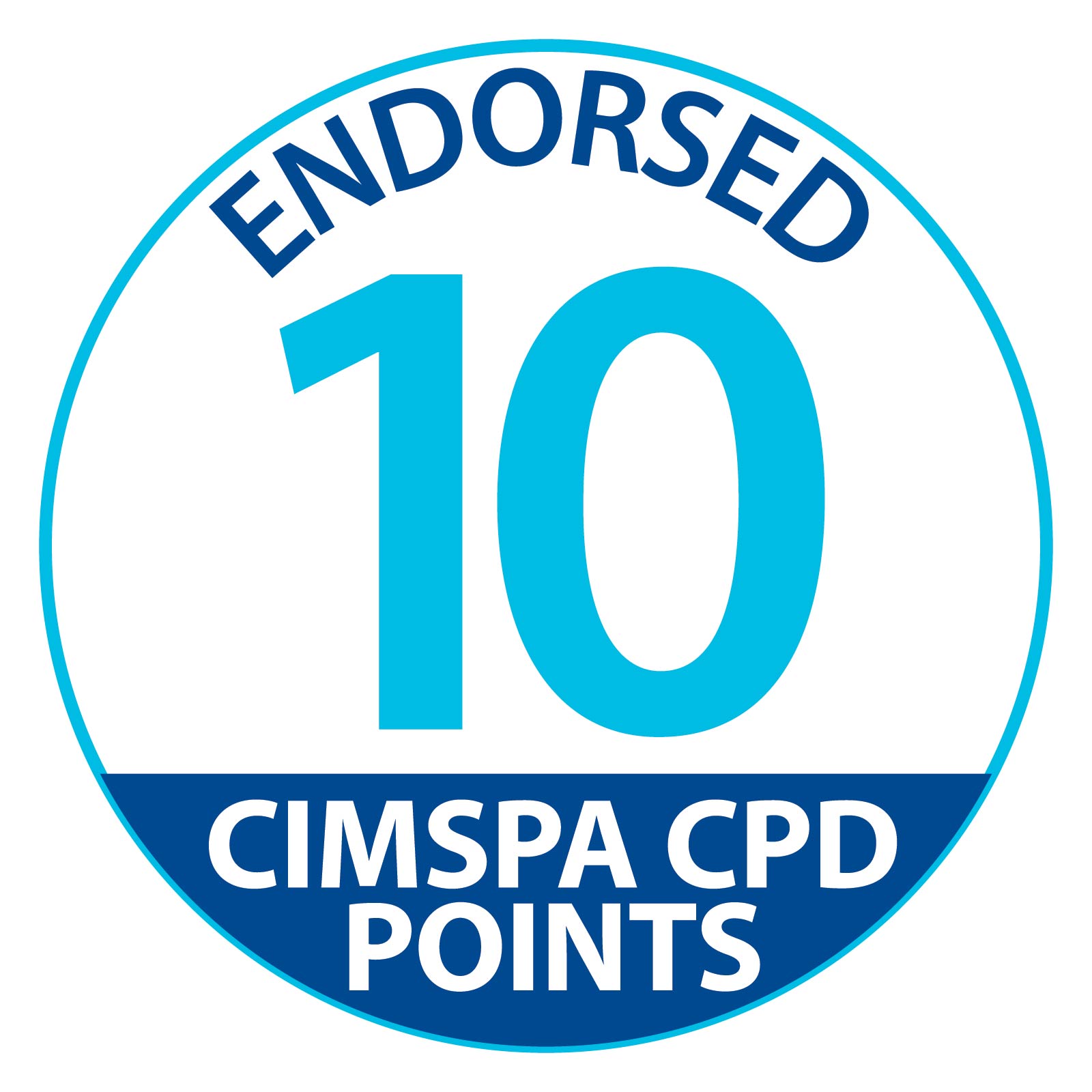 CPD Points: 10 CIMPSA Endorsement points, 20 REPS CPD points
Pre-requisites: None
Theory/Coursework: Online
Practical: 12 Days (9am-5pm)
Assessment: Coursework, practical assessment, theory exams
If you are already a REPS level 2 Fitness Instructor, EPTI recognise your prior learning and you can upgrade onto the Master Personal Trainer Diploma course without having to do the Fitness Instructor qualification again. Click on the Upgrade course title above to find out more.
Please contact one of the EPTI team to provide proof of your level 2 certification prior to purchase to confirm that you are legible for the Fitness Professional Master PT Upgrade 8 day practical course training at our fantastic training campus in Southern Spain or Malta.



For more information regarding our EPTI Courses email us at
info@europeanpti.com or call (UK) 0044 2037 691 106 (Spain) 0034 633 094 619.