Friday, 22 December 2017 11:45

2018 COURSE SCHEDULE
We are extremely excited to announce our newest campus, based at 24/7 Fitness in San Ġwann.
This training facility was opened in September 2015, is spread over 800m2 and contains the most up-to-date Technogym cardio and strength machines.
Our San Ġwann campus offers non-residential practical PT Diploma courses and is therefore perfectly suited for our students situated locally in Malta and Gozo.
Our location is easily accessible by car and offers ample parking.
Students wishing to attend from further afield have the opportunity of enrolling onto this course and organising their own accommodation at one of the numerous hotels or holiday apartments that can be found in the area. San Gwann is closely accessible by Malta International Airport at Luqa.
GYM & CLASSROOM:
Our campus offers a fabulous learning environment for students to gain the most from both the theory and practical parts of the course.
In addition to the generously stocked cardio and weight rooms, the campus boasts a dedicated EPTI student area upstairs that includes classroom space and a group-training studio.
San Ġwann Map: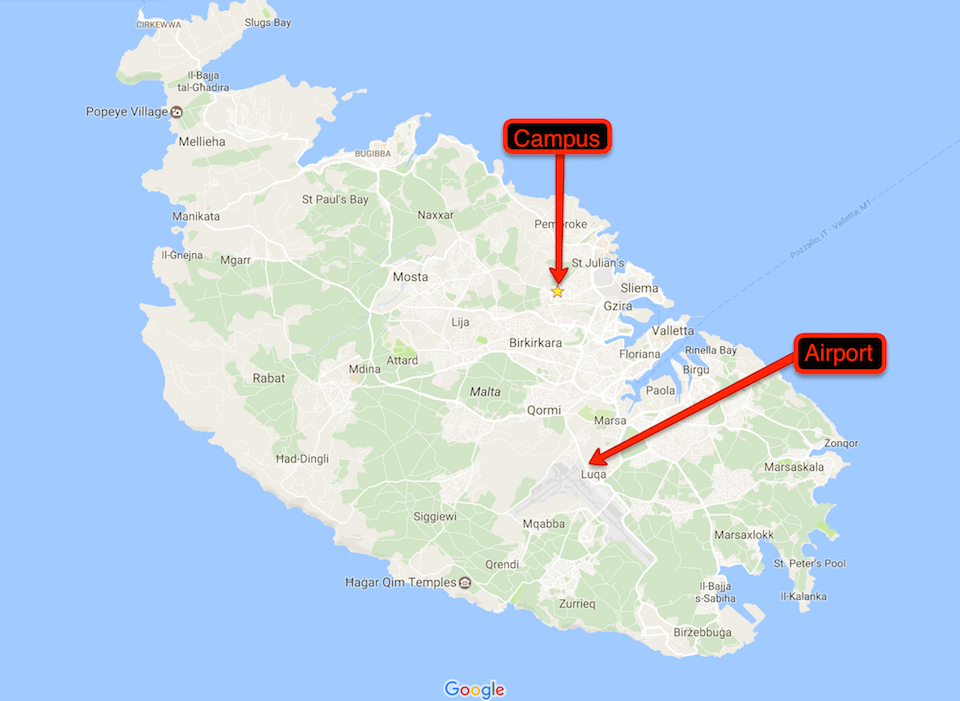 Fill in the form below to find out more…
Email: toby@europeanpti.com
Telephone: (UK) 0044 203 769 1106
(Spain) 0034 633 094 619
European Personal Training Institute
Friday, 22 December 2017 10:40
KETTLEBELL INSTRUCTOR CERTIFICATE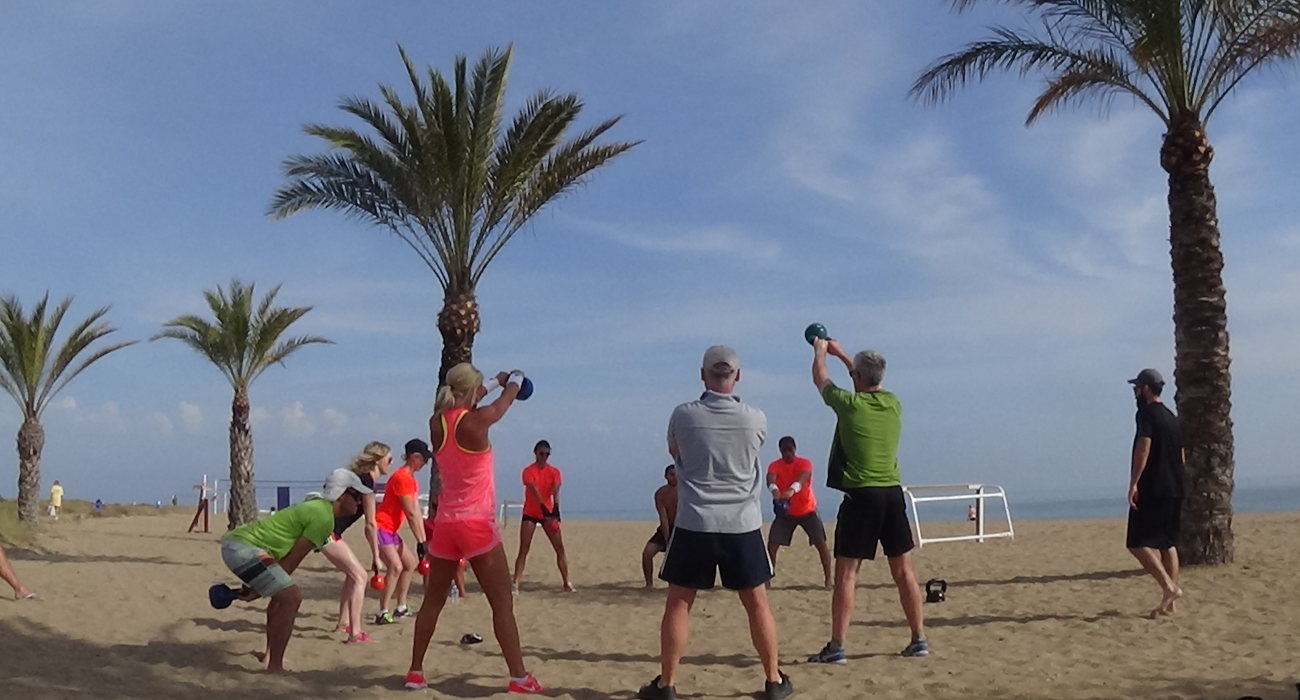 The Kettlebell Instructor Certificate is ideal for existing fitness professionals (those with at least a Level 2 Fitness Instructor certificate) who wish to master this extremely effective and versatile training methodology.
Kettlebells are increasingly popular - it's rare to find a gym without at least a couple – and for good reason: with even a single kettlebell and the right knowledge and understanding, you can train yourself and others across a surprisingly large range of modalities, get a full body workout, train for strength, train for speed, train endurance, improve ROM, flexibility… kettlebell training is incredibly effective, and is receiving more and more demand from clients.
If you are not yet qualified as a fitness professional, this course forms part of our Advanced and Master Personal Trainer Diploma packages.
The course provides all the necessary knowledge, both physical and coaching skills, and the confidence to use kettlebells safely and effectively with clients in 1:1; small group training and bootcamp training sessions.
The qualification is recognised in the UK by both CIMSPA and the Register of Exercise Professionals (REPs); and around the world by the International Confederation of Registers of Exercise Professionals (ICREPS).
The course consists of online study of the theory and completion of coursework assignment prior to the practical course, with support and guidance from your personal EPTI tutor.
The course concludes with a 1-day practical skills training and assessment at your preferred choice of our training campuses.
QUALIFICATION DETAILS:
Qualification Active IQ Level 2 Award in Instructing Kettlebells
CPD Points 10 CIMPSA Endorsement points
16 REPS CPD points
Pre-requisites REPS Level 2 Fitness Instructor Certificate
Theory/Coursework Online
Practical 1 Day
Assessment Coursework, practical assessment
COURSE UNITS
Unit 1 Planning a kettlebell training session
Unit 2 Instructing a kettlebell training session

MAKE YOUR BOOKING NOW FOR THE KETTLEBELLS INSTRUCTOR COURSE
KETTLEBELL INSTRUCTOR CERTIFICATE - COURSE ONLY - x1 PAYMENT
What do I get with this payment option?
Active IQ Level 2 Certificate in Instructing Kettlebells
Am I eligible to enrol?
With REPS recognised Fitness Instructor (Gym) Certificate. Please provide proof of your certification and wait for confirmation prior to purchase
Accommodation included?
No
How many payments?
One time payment charged today - nothing more to pay
How do I pay?
Click the sign up button below and pay by credit card
Is my payment secure?
Yes, payments are encrypted through the secured Stripe payment gateway
For more information regarding our EPTI Courses email us at
toby@europeanpti.com or call (UK) 0044 2037 691 106 (Spain) 0034 633 094 619.