Displaying items by tag: Suspended Movement Training
Friday, 22 December 2017 10:27
SUSPENDED MOVEMENT TRAINING INSTRUCTOR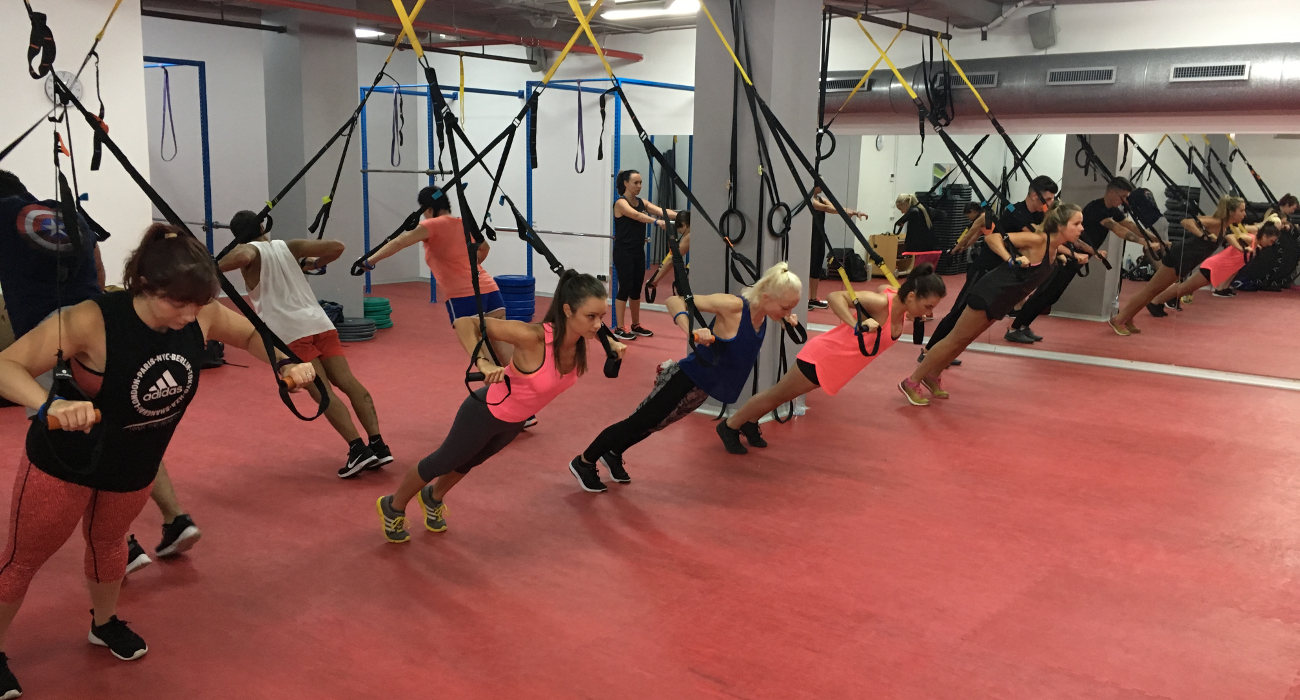 The Suspended Movement Training (SMT) Instructor course is ideal for existing fitness professionals (those with at least a Level 2 Fitness Instructor certificate) who are looking to take advantage of this increasingly popular and effective training methodology.
Suspended Movement Training, or SMT, is most commonly recognised by the brand name TRX®. The methodology is particularly valuable for personal trainers and their clients, as the equipment is extremely versatile, lightweight, and portable, and allows for very effective full-body workouts – perfect for use in mobile PT and bootcamps, as well as indoors.
If you are not yet qualified as a fitness professional, this course forms part of our Master Personal Trainer Diploma.
The course provides all the necessary knowledge, both physical and coaching skills, and the confidence to use SMT safely and effectively with clients.
The qualification is recognised in the UK by CIMSPA and around the world by the International Confederation of Registers of Exercise Professionals (ICREPS).
The course consists of online study of the theory and completion of coursework assignment prior to the practical course, with support and guidance from your personal EPTI tutor.
The course concludes with a 1-day practical skills training course and assessment at your preferred choice of our training campuses.
QUALIFICATION DETAILS
Award in Instructing Suspended Movement Training
CPD Points 10 CIMPSA Endorsement points
Pre-requisites: REPS Level 2 Fitness Instructor Certificate
Theory/Coursework: Online
Practical: 1 Day (9am-5pm)
Assessment: Coursework, practical assessment
COURSE UNITS
Unit 1 Planning a suspended movement training session
Unit 2 Instructing a suspended movement training session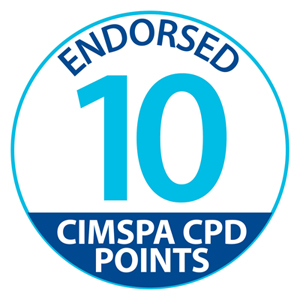 MAKE YOUR BOOKING NOW FOR THE SUSPENDED MOVEMENT TRAINING INSTRUCTOR COURSE
SUSPENDED MOVEMENT TRAINING INSTRUCTOR CERTIFICATE - COURSE ONLY - x1 PAYMENT
What do I get with this payment option?
Award in Instructing Suspended Movement Training
Am I eligible to enrol?
With REPS recognised Fitness Instructor (Gym) Certificate. Please provide proof of your certification and wait for confirmation prior to purchase
Accommodation included?
No
How many payments?
One time payment charged today - nothing more to pay
How do I pay?
Click the sign up button below and pay by credit card
NB. All deposits and payments are strictly non-refundable
Is my payment secure?
Yes, payments are encrypted through the secured Stripe payment gateway
For more information regarding our EPTI Courses email us at
toby@europeanpti.com or call (UK) 0044 2037 691 106 (Spain) 0034 633 094 619.